How to install .NET with Windows Update
Step 1
Go to the Start menu and you choose Windows Update or you go directly to Windows Update (http://windowsupdate.microsoft.com/).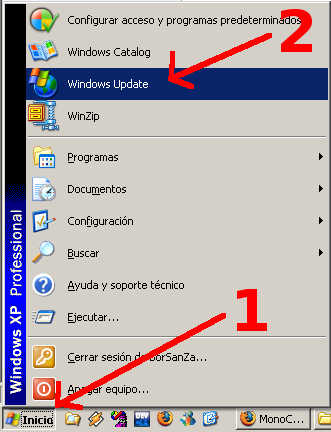 Step 2
Choose customized installation.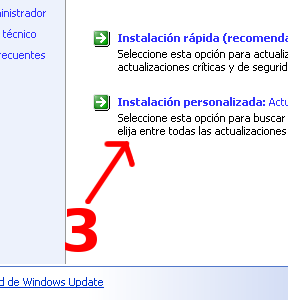 Step 3
Choose to search for updates.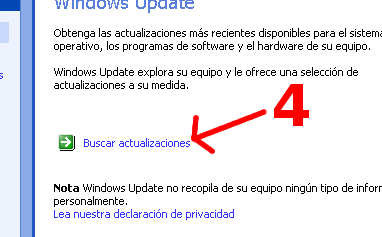 Step 4
Search for the package Microsoft .NET Framework to install it.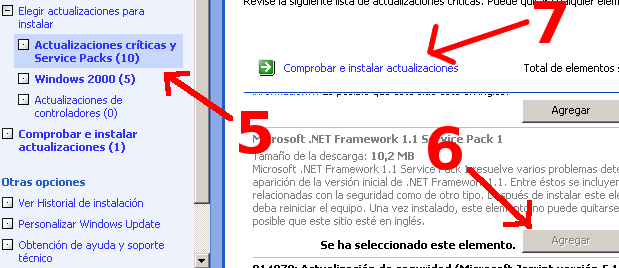 Step 5
Select to install now to begin the installation.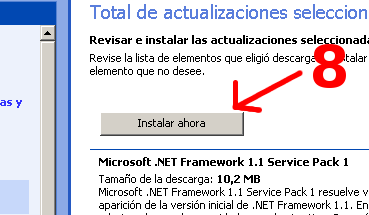 Step 6
Wait for while it installs the Microsoft .NET Framework.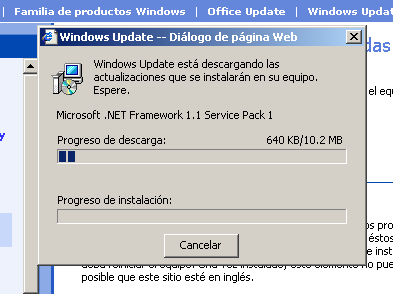 Step 7
Restart the computer.